C'est quoi une startup ?
"Définitions"
La définition sur laquelle on s'entend, que l'on soit de San Francisco, Dakar, Singapour ou Paris, est celle de Steve Blank (un des Godfathers de la Silicon Valley) :


"A startup is a temporary organization designed to search for a repeatable and scalable business model".


En français, ça donne quelque chose comme ça :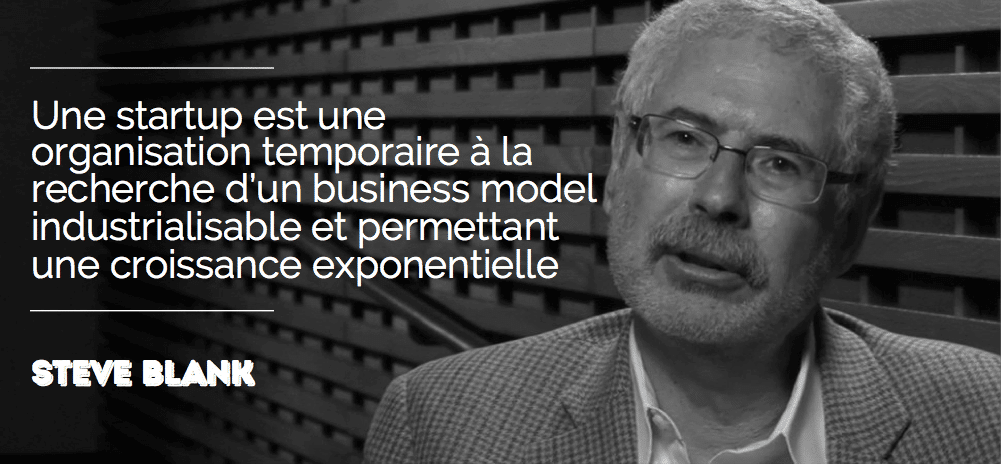 On retrouve d'autres personnalités reconnues avec des définitions proches et des mots clés similaires (croissance, incertitude, temporalité). Et même si elles sont très "américaines", elles n'en restent pas moins vraies.